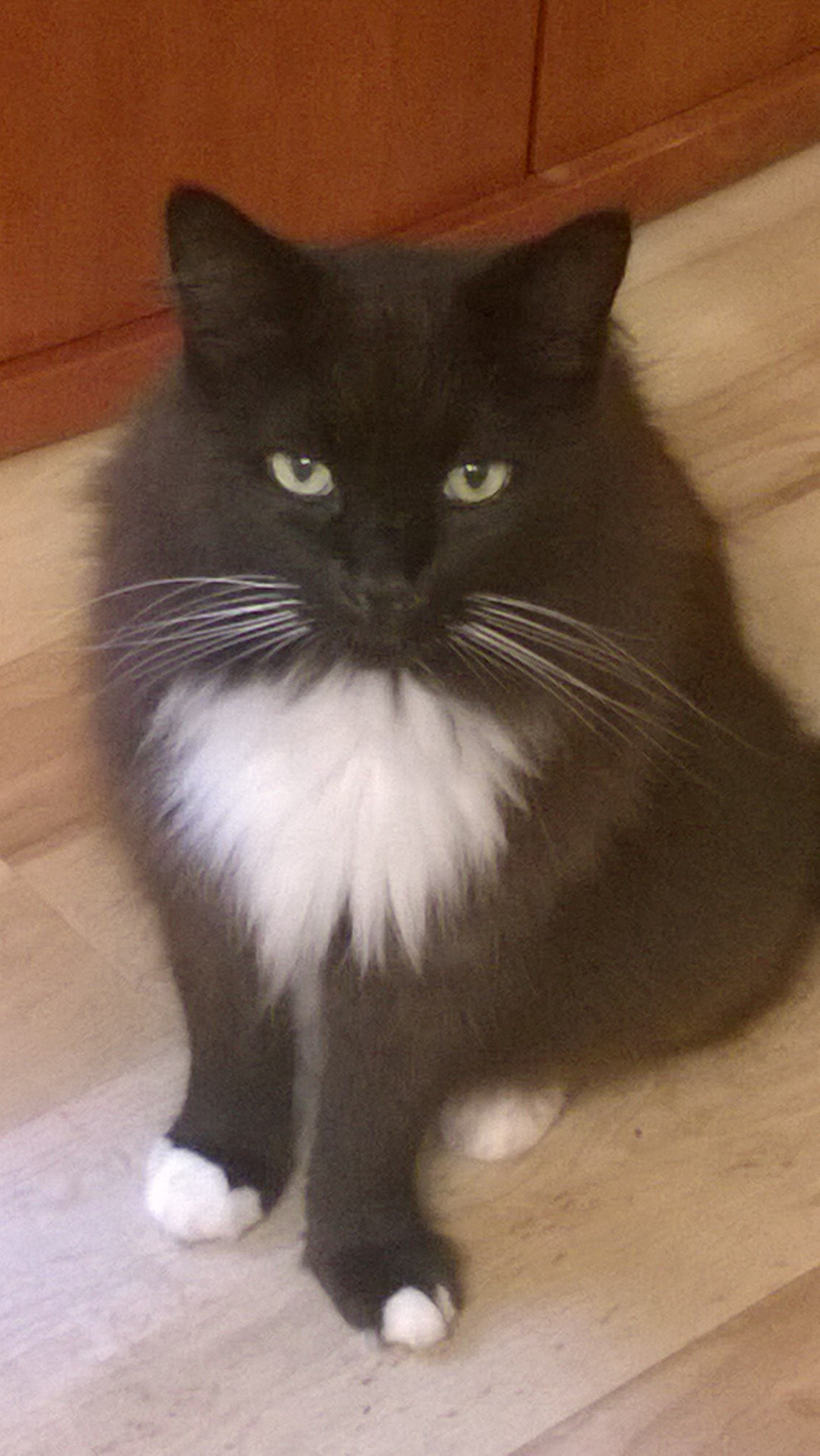 Edgar Kohlrausch
May 1, 2004- April 26, 2016
---
Edgar, born in May 2004 was welcomed into the Kohlrausch family in the spring of 2008. During that time he brought many smiles to everyone he met. Edgar loved spending time outdoors. Some of his favorite activities included going on walks with his family along the neighborhood greenway, enjoying the sunshine, and just being wherever his family was. On rainy days he enjoyed sitting on top of the piano while his family practiced music. If you were ever feeling sad or lonely and went near Edgar, he always had a way of making you feel loved. He was an amazing friend and touched the lives of many. Edgar passed away on Tuesday April 26, 2016 in the company of his family after he was struck by a car which
left him in critical condition. He is survived by his family Karsten, Susan, Ava, Hans, and best friend Matthew.

Edgar's funeral was held with family at his home on Tuesday April 26, 2016. He was buried in his backyard where he spent many of his days enjoying the outdoors.

If anyone would like to share any pictures or memories of Edgar, please send email to Edgar@MatthewFurman.net and they will be shared below on this page.
---
Memories & Pictures
---
"Edgar was a true friend to me. He was very sweet and I am very sad to hear of his passing. There were many times
when I was feeling sad and Edgar would cheer me up and make me feel happy again. I truly considered him to be
one of my very best friends and will miss him forever. He will always have a very special place in my heart.
Rest in Peace Edgar. I will love you always." -Matthew Furman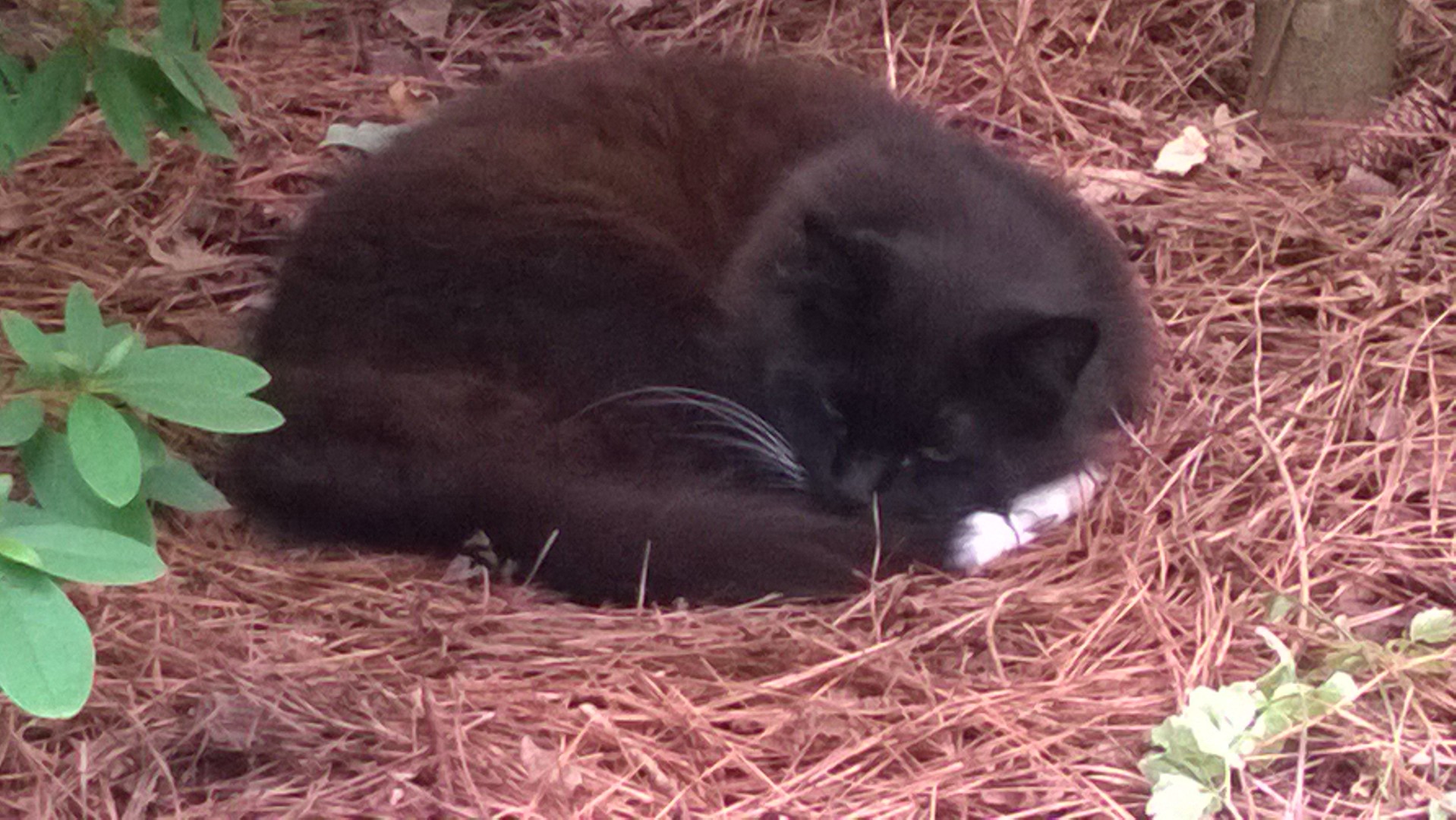 ---